About Cargill
Across many different markets and industries, we work every day to help the world thrive.
We work alongside farmers, producers, manufacturers, retailers, governments, and other organizations to fulfill our purpose to nourish the world in a safe, responsible and sustainable way. Together, we create efficiencies, develop innovations, and help communities thrive.
Cargill in Poland
Cargill established its activities in Poland in 1991 when it opened an office in Warsaw to explore trading and investment opportunities following many years of trading grains, soybean meal and apple juice. Cargill now employs around 1,850 people in Białystok, Bieganów, Brzozowo, Dobrzelin, Jarosław, Kalisz, Kiszkowo, Krzemieniewo, Krzepice, Makow Mazowiecki, Osnowo, Pruszcz Gdanski, Rychliki, Ropczyce, Sandomierz, Siedlce, Sierpc, Skokowa, Świecie, Tworóg, Ujazd, Warsaw and Wroclaw.
Cargill has activities in the following areas in Poland:
animal nutrition
production and sales of sweeteners, starches and starch derivatives
grain and oilseed trading
specialty texturizing ingredients
import of food additives
risk management
Recent Cargill Investments in Poland
2016. Cargill completes the acquisition of the Polish feed business of Dossche.
2011. Cargill completes the acquisition of Provimi, a leading global producer of animal feed.
2008. Cargill completed the expansion of its wheat processing facility in Wroclaw, with the addition of a flour mill and development of its existing ethanol line.
2007. Cargill acquired LNB International Feed BV, a privately held animal nutrition premix business, including its Polish plant in Kiszkowo.
Corporate Annual Report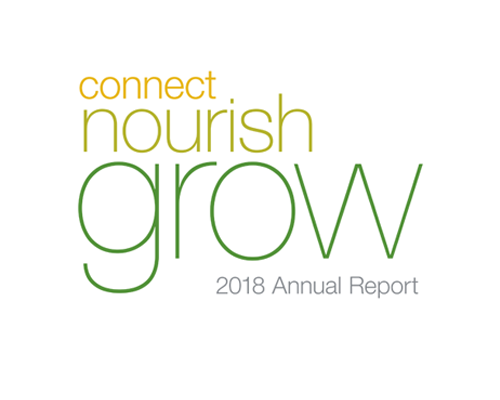 Our Corporate Annual Report combines our financial and corporate responsibility performance in a manner that reflects our intersecting focus on purpose and profitability. (English)
Community Engagement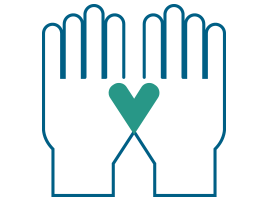 Cargill invests in local communities through economic development, partnerships and giving combined with the volunteer efforts of our employees.