About Cargill
Across many different markets and industries, we work every day to help the world thrive.
We work alongside farmers, producers, manufacturers, retailers, governments, and other organizations to fulfill our purpose to nourish the world in a safe, responsible and sustainable way. Together, we create efficiencies, develop innovations, and help communities thrive.
Cargill in Poland
Cargill established its activities in Poland in 1991, opening the first office in Warsaw. Today, we employ approximately 3,000 people in 23 locations across the country. We operate in the following areas: animal nutrition, production sweeteners, starches and starch derivatives, grain and oilseed trading, import of raw materials and food additives as well as risk management. We work closely with branches in other countries, such as Germany, Switzerland, Argentina, the Netherlands and Ukraine, to provide the best products and solutions for our clients on a daily basis.
Corporate Annual Report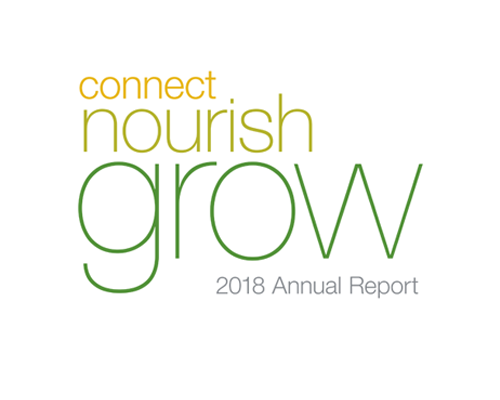 Our Corporate Annual Report combines our financial and corporate responsibility performance in a manner that reflects our intersecting focus on purpose and profitability. (English)
Community Engagement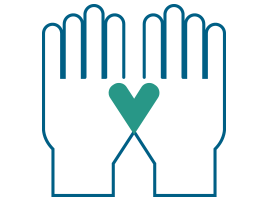 Cargill invests in local communities through economic development, partnerships and giving combined with the volunteer efforts of our employees.